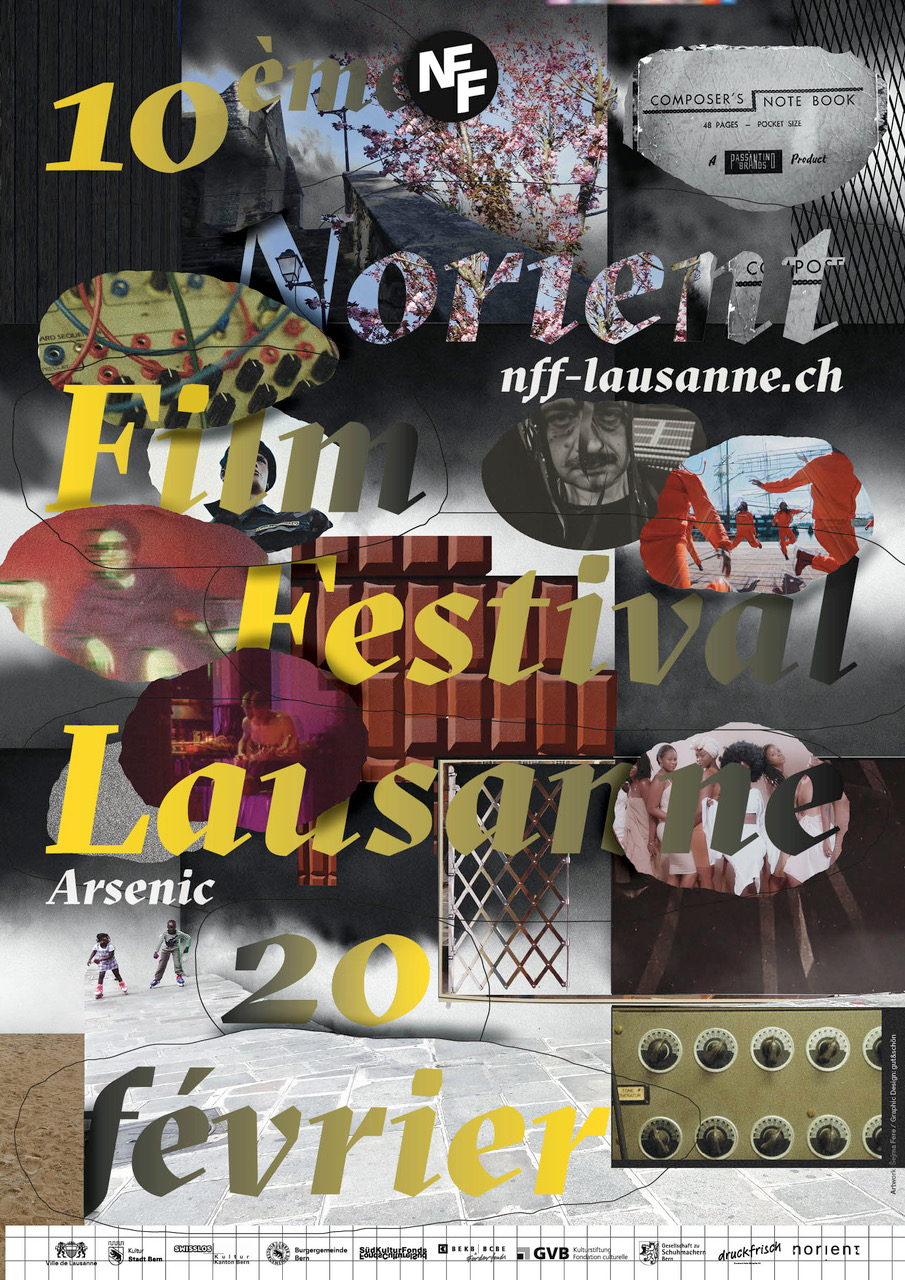 Artwork de Šejma Fere (Belgrade, Serbie)
Typo et mise en page par Annegreth Schärli,
gut&schön
(Zurich, Suisse)
︎ Téléchargement
Šejma Fere est diplômée en peinture et gravure à la faculté des beaux-arts de Belgrade. Elle a reçu le prix de distinction de la Fondation Onassis en peinture en 2006 et une bourse de l'Académie internationale d'été des beaux-arts de Salzbourg en 2017. Dans son travail, elle explore différentes méthodes de traitement des images imprimées et joue avec l'absurdité et les changements de significations, proposant ainsi aux spectateurs de nouvelles perceptions des images. Elle vit et travaille à Belgrade.
︎ Site web
Šejma Fere graduated in painting and printmaking at Faculty of Fine Arts, Belgrade. Awarded with Onassis Foundation Distinction Prize for Painting in 2006 and Scolarship of International Summer Academy of Fine Arts, Salzburg in 2017. Through her work she explores different methods of processing printed images and ways to play with absurdity and shifting meanings that open new ideas for the viewer. Lives and works in Belgrade.

︎ Website