Marnie Ellen Hertzler

États-Unis 2020 – 72'

première suisse

Langue/

language

: English

Sous-titres/

subtitles

: English


︎Streaming à la demande 


disponible à l'international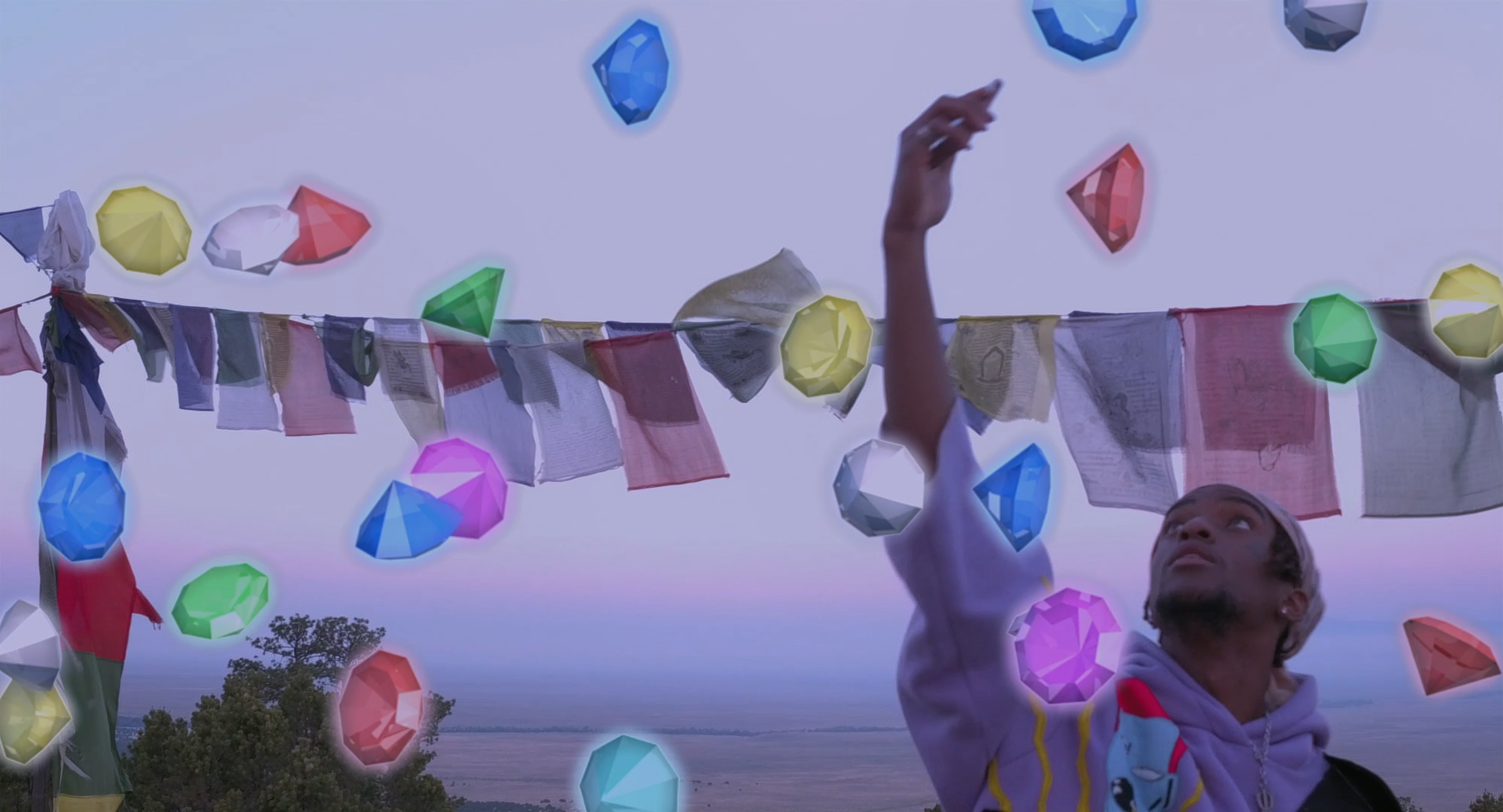 Dans un monde oscillant entre réalité et fiction, numérique et physique, un groupe de rappeurs issu de SoundCloud vit une existence post-sociétale et solitaire dans la ville de Crestone, en plein désert du Colorado. Autrefois un haut lieu religieux et spirituel, ses dunes infinies, ses cascades et ses grottes sombres constituent désormais une toile de fond pour les images de corps tatoués, de garde-robes fantaisistes et de nuages de fumées de cannabis. Crestone explore les aspects dissimulés de la coopération et de l'amitié, mais aussi le désir humain d'avancer contre vents et marées. À quoi ressemblerait la musique si il n'y avait plus personne pour la partager ?


In a world that undulates between fact and fiction, digital and physical, a group of SoundCloud rappers lives a solitary, post-societal existence in the desert town of Crestone, Colorado. Once a religious and spiritual mecca for many, Crestone's endless sand dunes, waterfalls, and dark caves act as a backdrop for images of tattooed bodies, cosplay wardrobes, and clouds of weed smoke. «Crestone» explores the often hidden aspects of collaboration and friendship as well as the human desire to persist against all odds. What does music sound like if there is no one left to repost and share it?








Foire aux questions avec Marnie Ellen Hertzler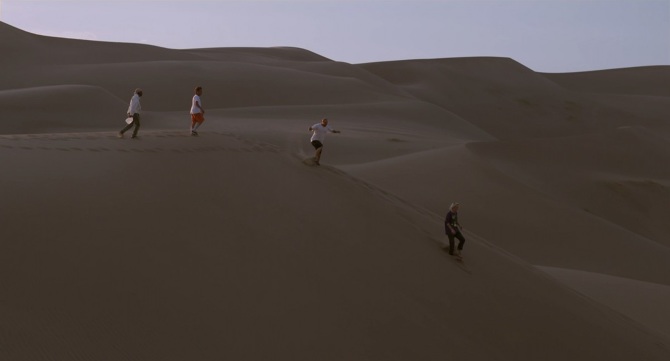 Stills: Crestone (Marnie Ellen Hertzler, États-Unis 2020)

Présenté en collaboration avec
Unerhört Musikfilmfestival Hamburg
et
Soundwatch – Berlin Music Film Festival
---