The Mystery of the Pink Flamingo






Javier Polo Gandía
Espagne/États-Unis 2020 – 90'

première suisse



Langues/languages: English, español
Sous-titres/subtitles: English




︎Streaming à la demande 


disponible à l'international



«Le Mystère du Flamant Rose» est un documentaire où un excentrique chercheur en son mène une recherche inhabituelle pour comprendre l'intérêt derrière le roi du kitsch, le saint des saints, le flamant rose. Dans son effort hilarant pour analyser ce phénomène socioculturel, le protagoniste rassemble toutes les théories et interprétations d'une étrange série d'événements qui le conduit à expérimenter la puissante influence que ces oiseaux exercent sur le monde qui nous entoure.
«The Mystery of the Pink Flamingo» is a documentary where an eccentric sound researcher runs an unusual research to reveal what is the story behind the pink queen of kitsch, the pink flamingo. In his hilarious effort to discover this sociocultural phenomenon, the protagonist will gather together all the theories and interpretations from a bizarre selection of cast that will eventually conduct him to experiment the powerful influence that these birds have in the world that surround us.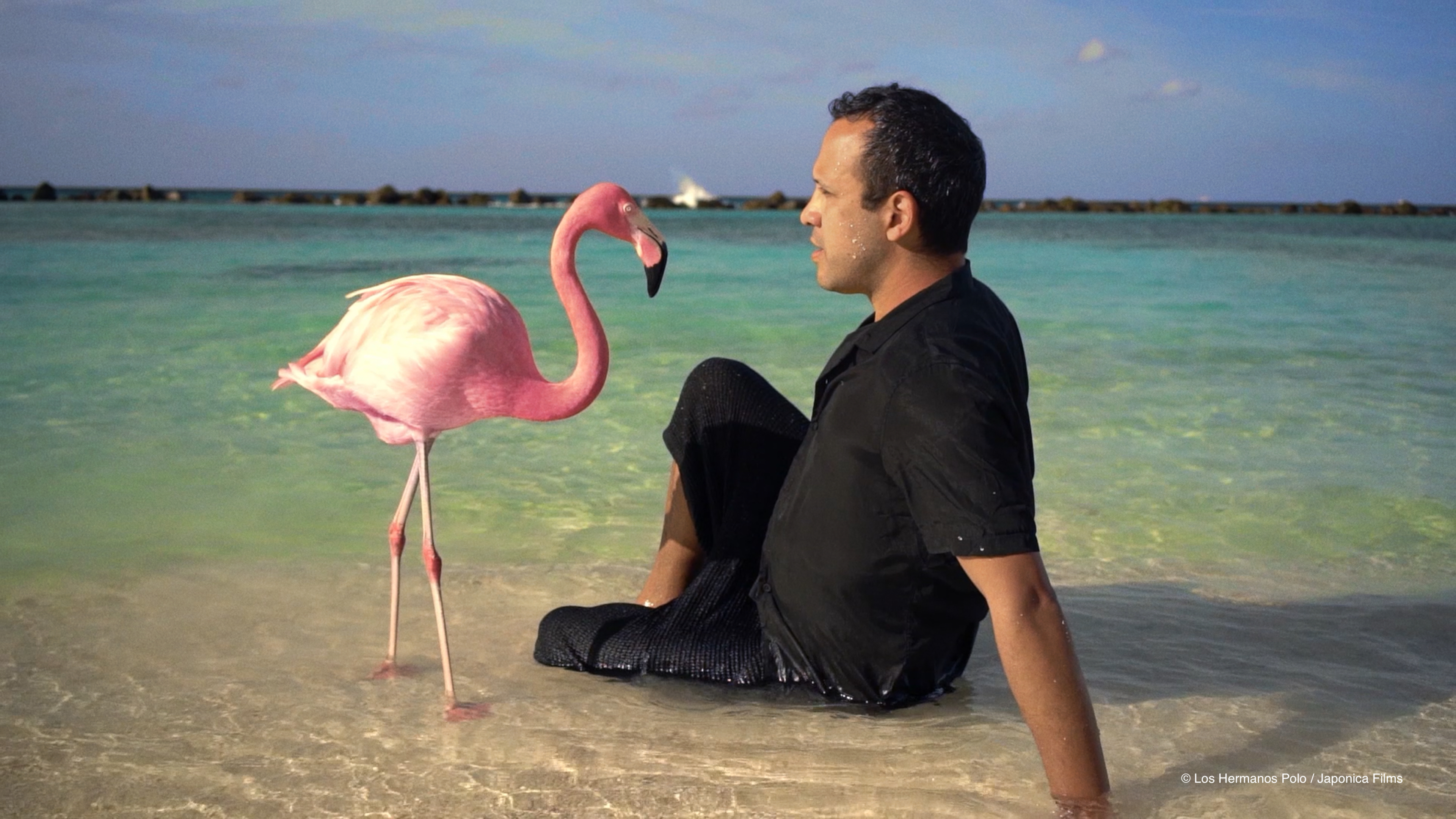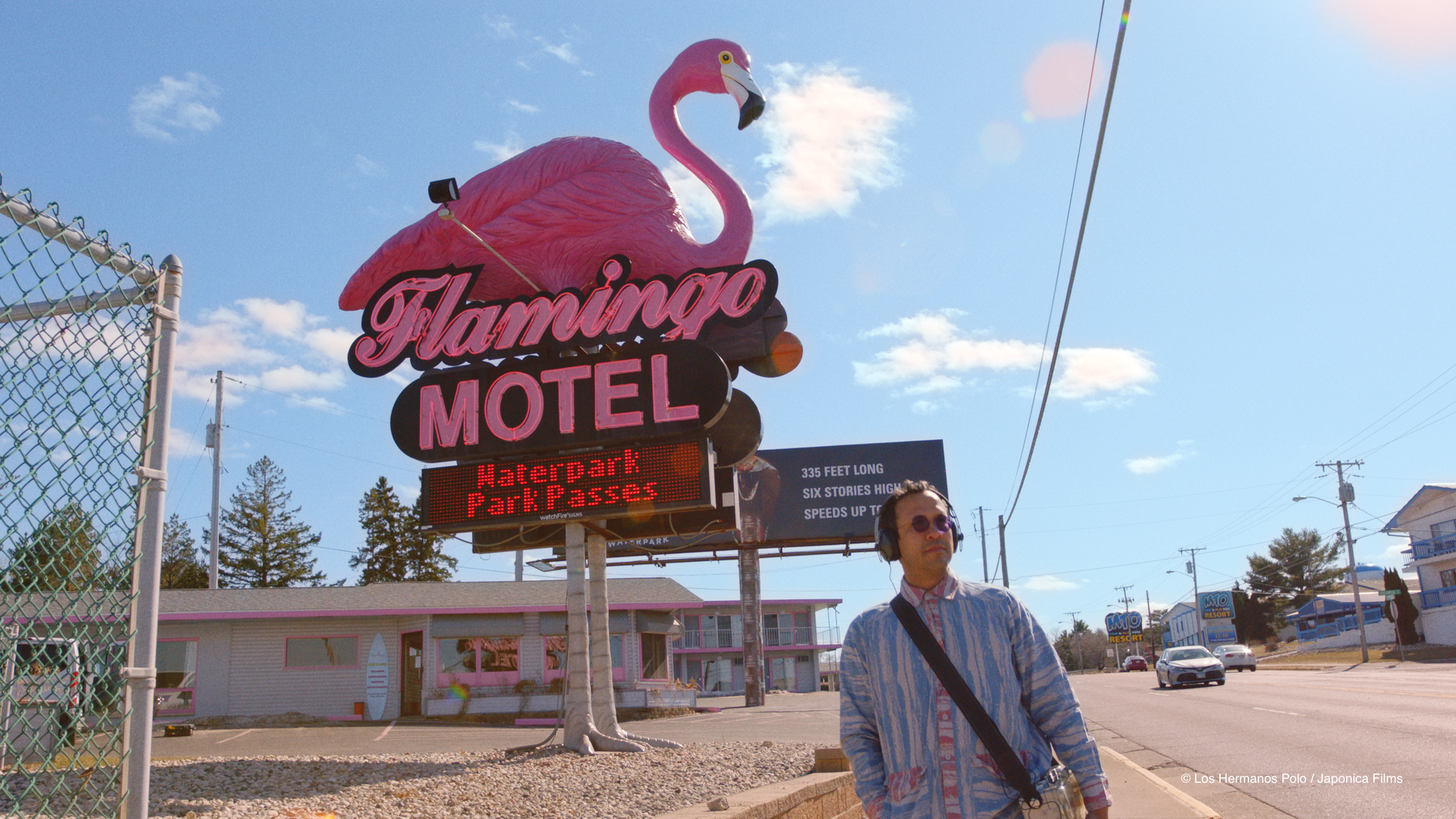 Stills: The Mystery of the Pink Flamingo (Javier Polo Gandía, Espagne/États-Unis 2020)
---